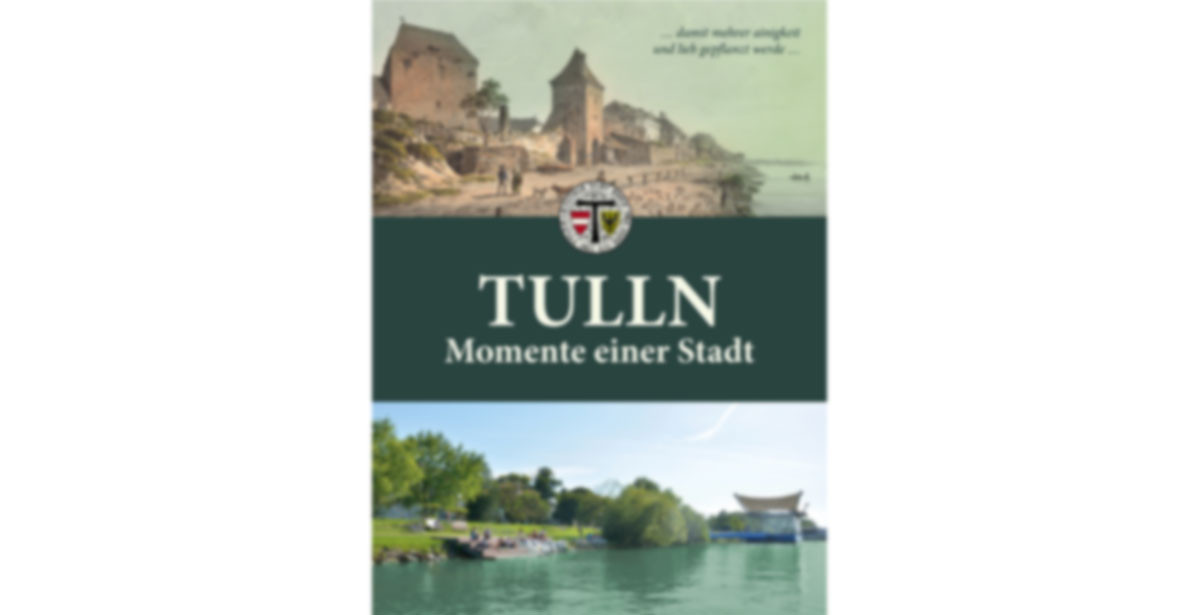 The VIRTULLEUM opened its doors on 5 October 2019, as part of the "ORF Long Night of Museums". It is the first virtual museum in Austria.
more information
Opening of the VIRTULLEUM, Sat. 5 Oct. 2019, from 6:00 pm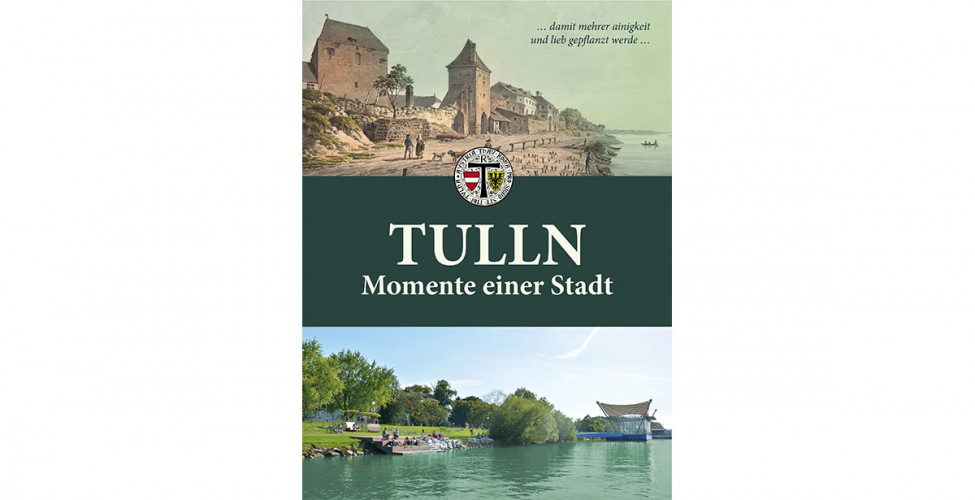 Embark on your individual night-time town expedition, look at the 30 selected original objects and get tips and tricks for using the VIRTULLEUM app.
On the Long Night of the Museums there is a surprise for everyone who visits five VIRTULLEUM stations during the night.
NOTE: Download the VIRTULLEUM app on your smartphone or tablet up front and bring your device to the opening celebration. The VIRTULLEUM app is available free of charge in the Apple and Google Play app stores.